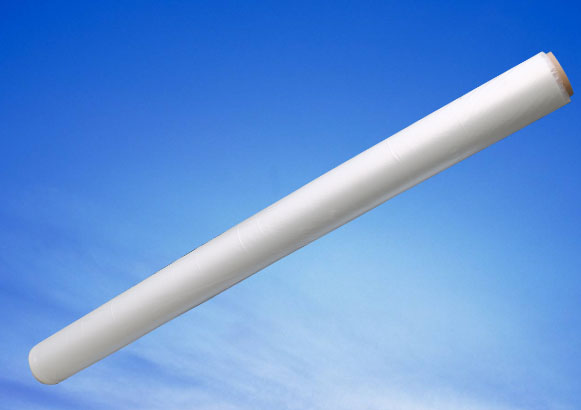 Technical Data Sheet




Products Name

Polymer Adhesive Film

Base

PE, Adhesive Resin

Color

White, Clear/Transparent, Black, Black&White, Blue, Green, Metallized film, etc.

Thickness (Micron/μ)

20mic - 120mic or customer request

Width

Widely use: 200mm - 1580mm

Length

Widely use: 500m - 2500m

Working Temperature

150℃ - 185℃ (according to equipment real temperature)

Working Time and Pressure

3.5-6kg/cm²; 35-60 second
Application:
Zeffer polymer adhesive film apply for aluminum and plastic composite panel, aluminized galvanized steel plate, plywood, aluminum sandwich panel, etc.
Product features:
Zeffer polymer adhesive film has excellent adhesion strength at extremely low process temperature; constant adhesion strength against severe condition including boiling test; good process ability and suitable for compounding different materials with imported raw materials.